Greetings from the Ambassador
Dear Visitor,
Welcome to the new website of the Embassy of Hungary in Abuja, Nigeria.
Please let me introduce myself: my name is Prof. Dr. Gabor Ternak MD, PhD; I was appointed to the honorable position of Ambassador Extraordinary and Plenipotentiary to Nigeria effective 1 November 2014 and I submitted my credentials to the President of the Federal Republic of Nigeria on 11 November the same year.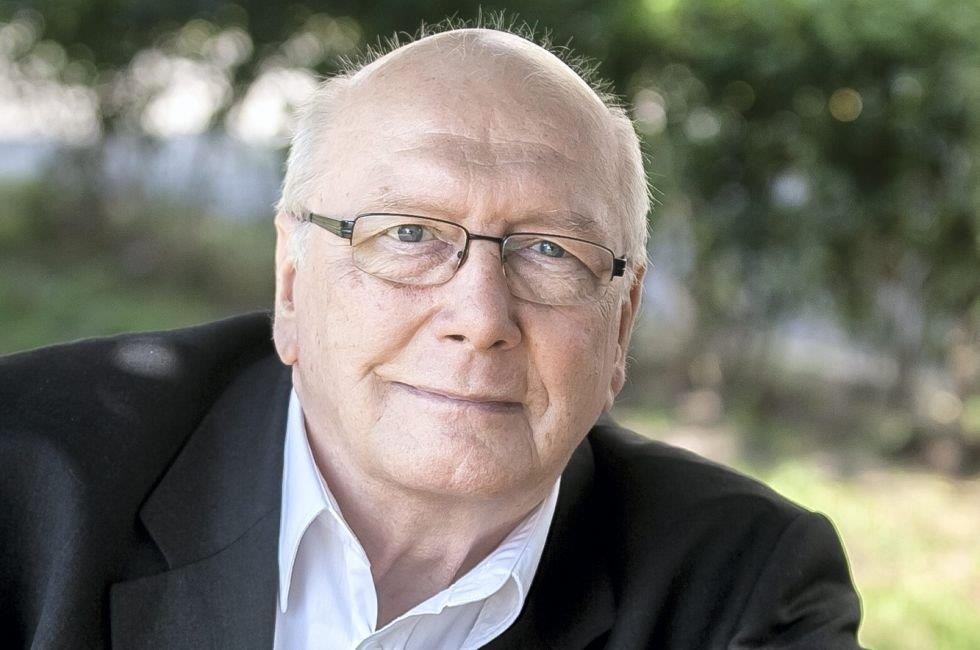 Nigeria and Africa are well known to me, because as a young medical doctor I had worked in Kafanchan and Kaduna (Tudun Wada Hospital) for nearly four years. Later, I conducted training courses for young medical doctors in Kenya and Tanzania, and I was invited as a visiting professor to the Benadir University of Mogadishu, Somalia.
Back in Hungary, I had been working as a head physician and, eventually, I was appointed Professor of the University of Pécs, Hungary. My main fields of professional activities are infectious diseases and tropical medicine, internal medicine.
As you can see, in spite of the facts that I was a member of the Hungarian Parliament between 1990 and 1994 and I participated in the politics at different levels, I am not a career diplomat. Yet, my philosophy is that, having a beautiful occupation, I might be able to establish a better and deeper relationship between our countries by serving a great nation and country, Nigeria, not only as an ambassador, but also as a medical professional. I was greatly honored when I was offered the opportunity to teach medical students at the Ahmadu Bello University, Zaria, where I often travel to, and I am happy to conduct bedside teaching and to deliver lectures to young doctors and students.
I am married and have two adult daughters, two granddaughters and one grandson. My wife lives with me in Abuja; she is a Lao national, and we have been together for 35 years now.